The history of the Sartoria di Lusso brand is a family story. This is a story of passion for genuine craftsmanship and pursuing of elegance. It all started in the 50s when Italy was trying to regenerate after a blow of the war thanks to energy, enthusiasm and genius of its people. It is in this particular historical period that two Neapolitan brothers, Antonio and Francesco Noviello, street vendors of shirts and trousers, decide to stake everything on a completely new sphere, whose growth they manage to anticipate – male fashion. This way the two brothers start to sell coats and suits designed and crafted in small local tailor shops, immediately gaining customers' trust and respect for the exceptional quality and style of the products they are able to offer. As time goes by, they realise that their true mission is that of introducing the excellence of local Neapolitan tailors' products to the overseas markets.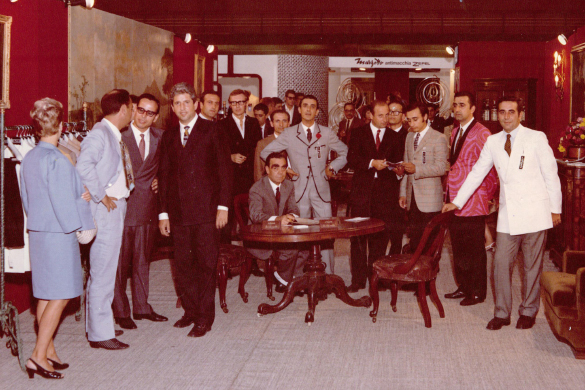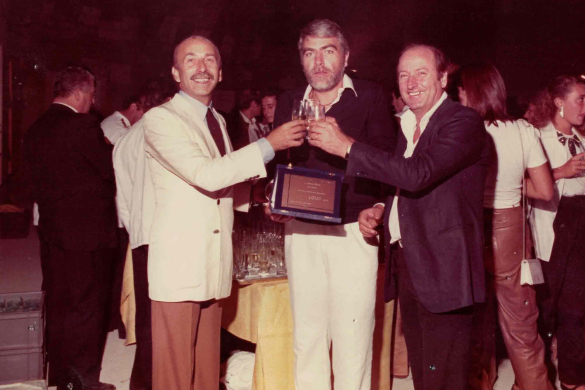 1962 becomes a key date for the brothers: it is then that they sign a commercial agreement with a fashion tycoon-to-be Ciro Paone, the future founder of the Kiton brand, who they will as of then officially represent as "Fratelli Noviello Rappresentanze". This success is then followed by another significant step: in 1970 Noviello brothers become official and exclusive representatives and distributors of Isaia in the whole Southern region of Campania. Strategic decisions taken by the family business lead it to roll out and operate on the whole territory of the South of Italy. The warehouse of the company is then based in an aristocratic district of Naples, which represents a shop window of the international fashion of the time. It becomes the company's main office, where ideas, human relationships and products are blended together to create a unique mixture of tradition and innovation, which will become the distinguishing feature of the Noviello brand.
Finally, 2013 marks another crucial step in the history of the company, when another two brothers, Giuseppe and Francesco, who learnt the nitty-gritty of the business from both their father and their uncle, decide to revitalize the company by investing into a modern and new brand, Sartoria di Lusso. They try out a new format, reshaping their successful family business to become a clicks-and-mortar company oriented at global e-commerce. They found www.sartoriadilusso.shop, an online store offering bargain-priced exclusive male clothes and accessories produced in Italy directly to the customer. In line with the core concept and mission of the business, over the last years they have managed to go on to signing direct agreements with such prestigious and well-known brands as Kiton, Isaia, Zimmerli, Barba, Palzileri, Eton, Moschino, Bresciani, Marco Pescarolo, Lawrence & Foster, Albert Thurston and Lanvin, whose products they resell officially.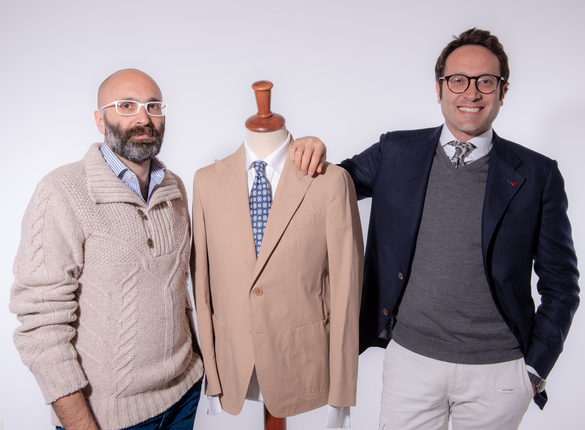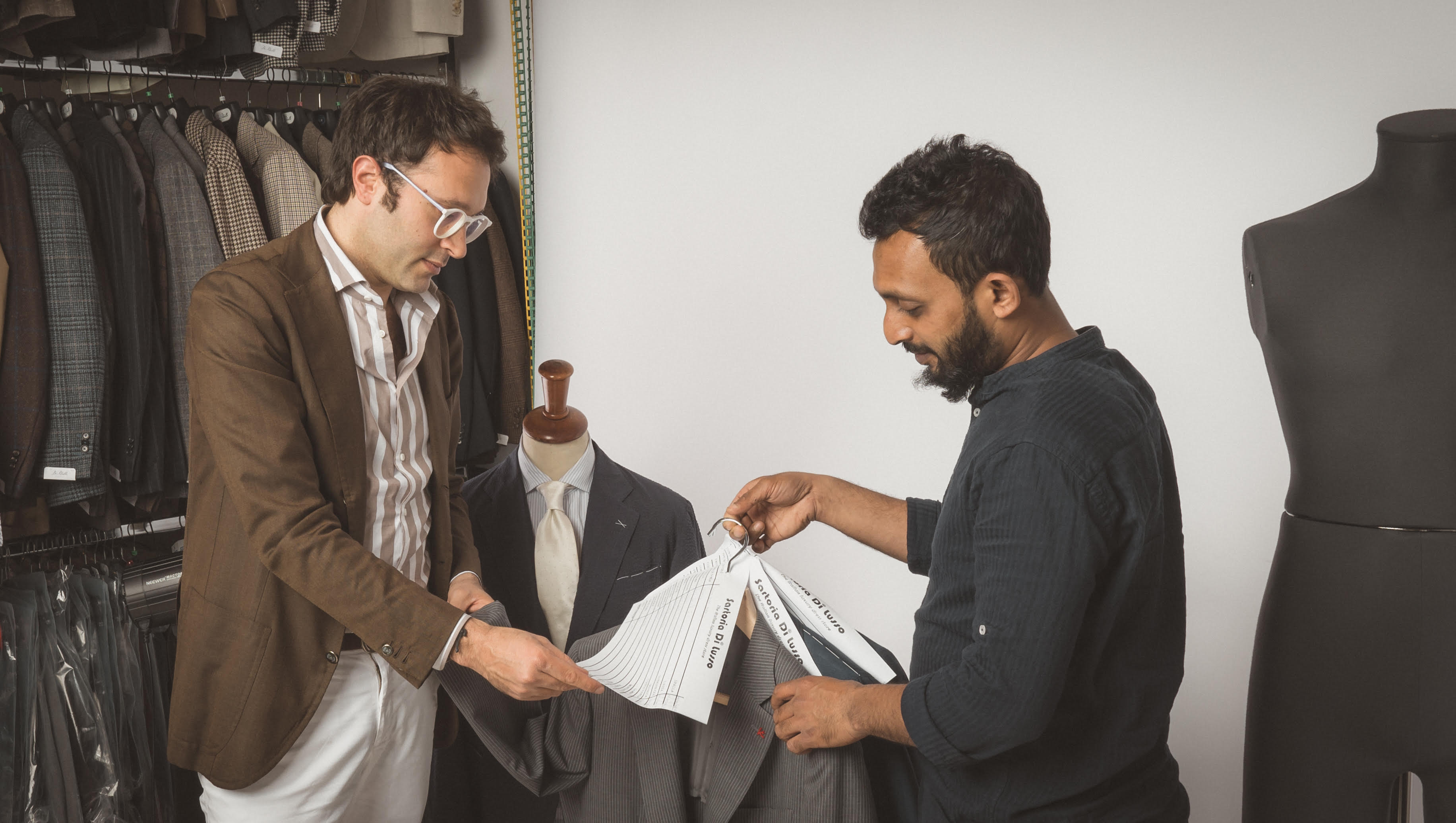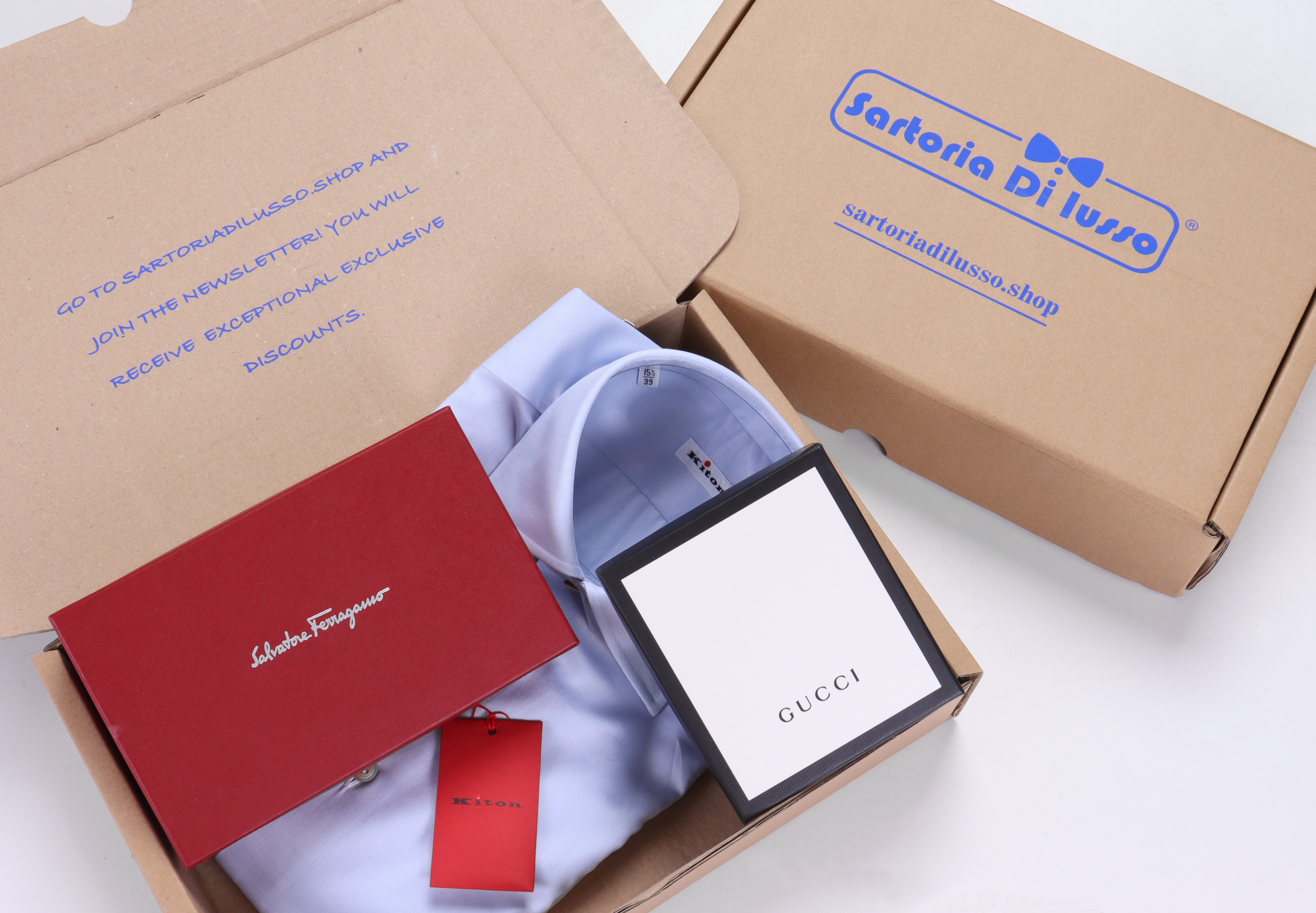 #Sartoriadilusso's People
About our team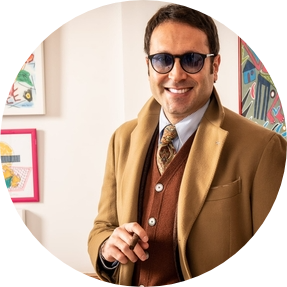 Francesco Noviello
CEO - Founder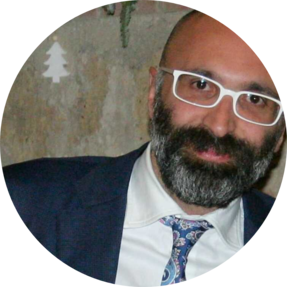 Giuseppe Noviello
Founder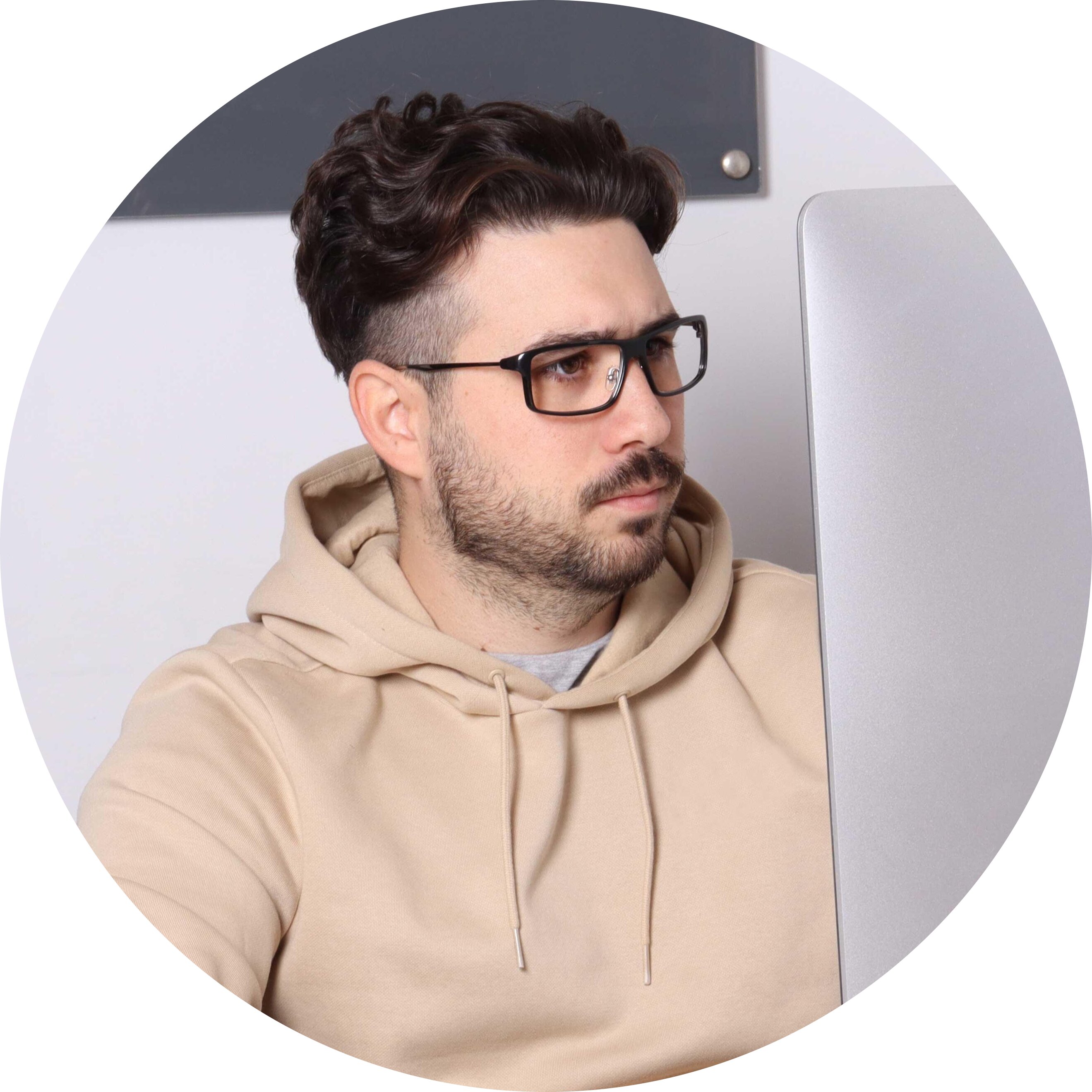 Gennaro Luca Scognamiglio
CTO Web Developer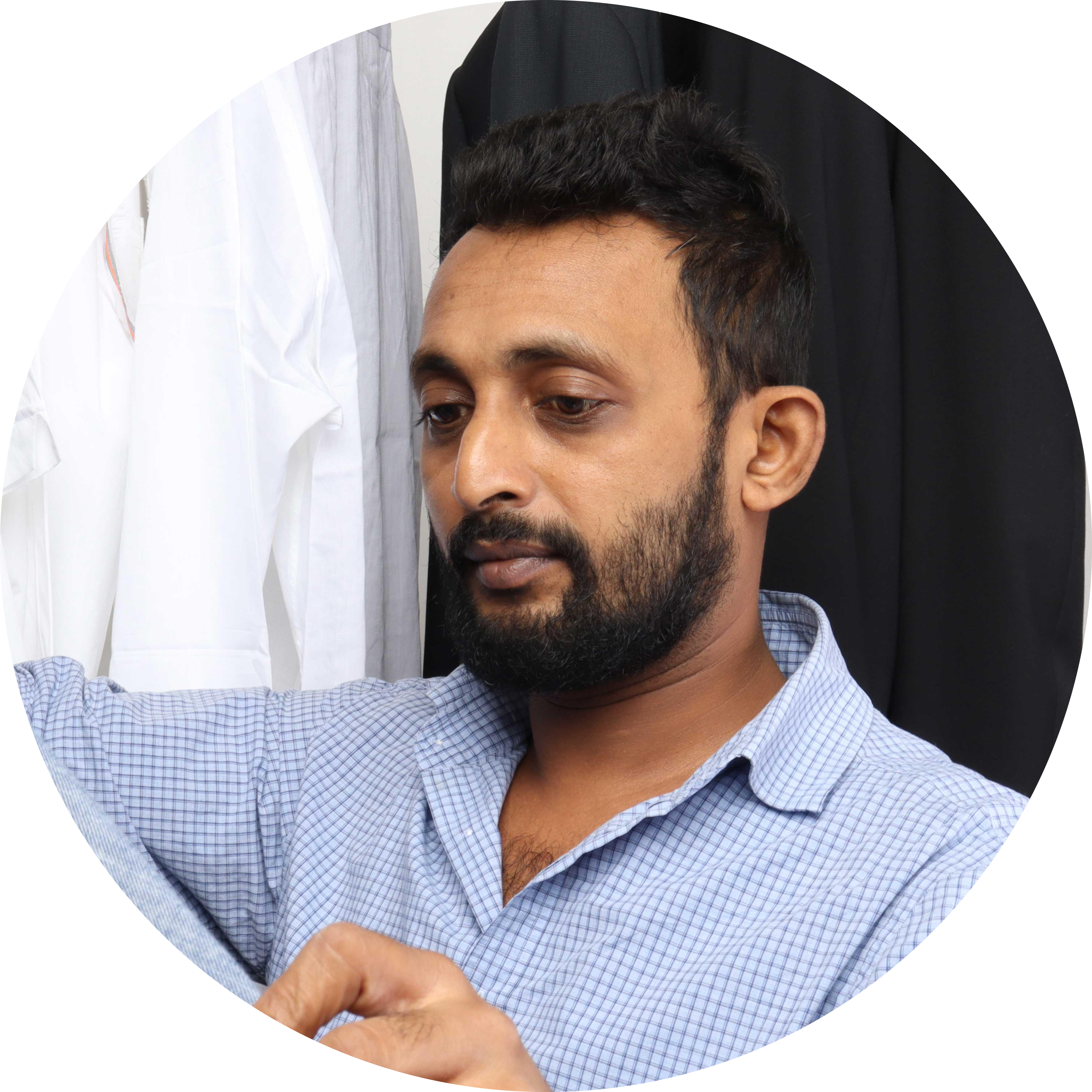 Dhammika Jayawickrama
Warehouse Manager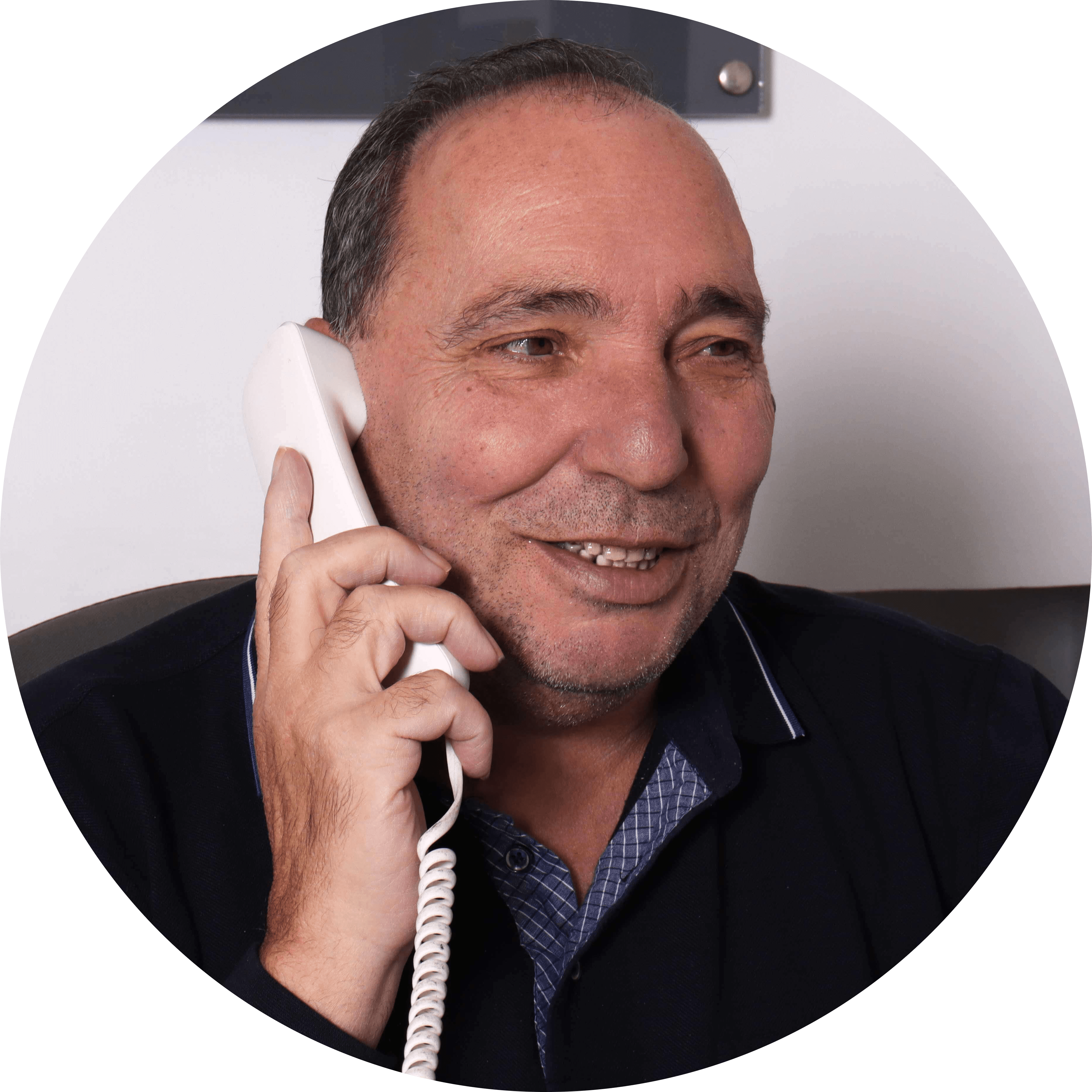 Leonardo Scarallo
Receptionist